Outpatient Clinic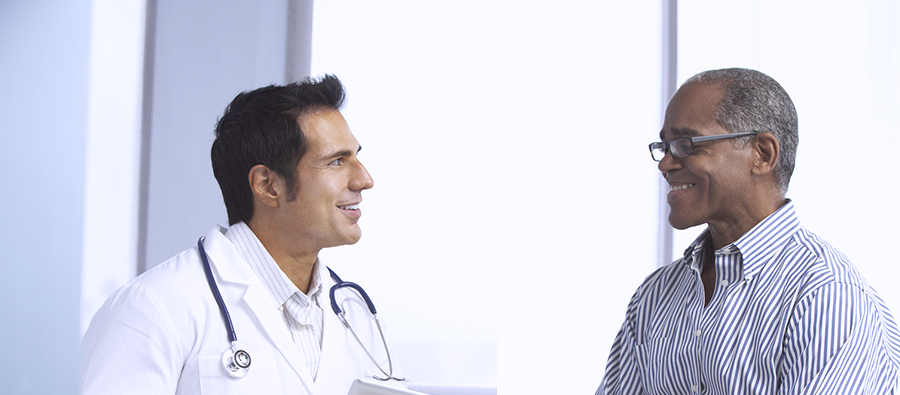 We are here to help you find what you need.
Our Outpatient Clinic has a team of experts who will work with you in providing immediate medication management and individualized care.
Walks-Ins Are Welcome!
Our outpatient clinic is open Monday-Friday from 8AM-4:30PM. Treatment is offered to individuals ages 5 and up. Tele-Health services are also available to those that are unable to participate in-person. 
Treatment Includes:
Medication Management
Individual Counseling
Family Counseling
Care Coordination
Discharge planning to supportive aftercare  
Comprehensive Assessment
Developing an Understanding of Diagnosis
Education and Training on Coping, Problem Solving, Communication, and Relationship Skills