Mental Health: Adult Inpatient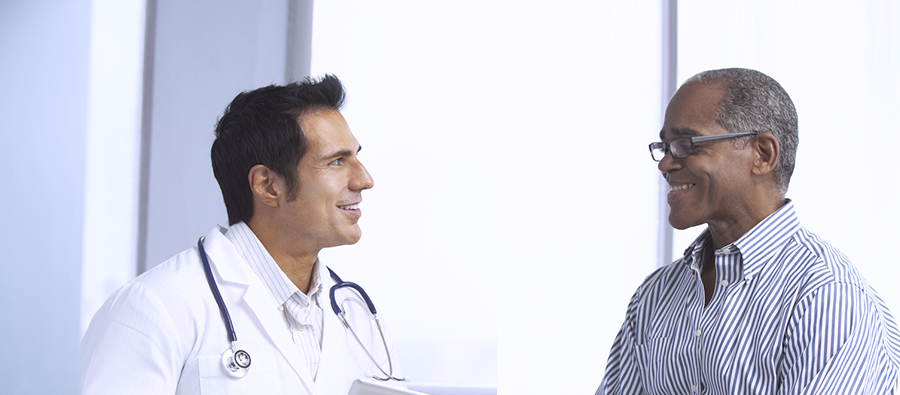 We are here to help you find what you need.
This program provides treatment to those 18 years of age and older who are in need of inpatient psychiatric care.
St. Luke's Inpatient Mental Health Program - Activites & Goals
If you are struggling with depression, suicidal intentions, anxiety, hallucinations, paranoia, mood swings, or destructive anger, you may need additional support and treatment to help you through this difficult time. Our Inpatient Adult Mental Health program has a team of experts including licensed psychiatrists, psychiatric nurse practitioners, licensed masters-level counselors/social workers, mental health technicians, occupational therapists, recreational therapists, registered nurses, case managers, and nutritionists who will work with you to develop your own, personalized care plan in a safe, therapeutic environment.
This program provides treatment to those 18 years of age and older who are in need of inpatient psychiatric care. Our team will work with you to understand and to cope with the source(s) of distress and guide you through the process to help you achieve your own highest level of mental, physical, social and spiritual well-being.
Program Goals
Provide symptom relief
Eliminate suicidal/homicidal thoughts
Increase impulse control
Increase ability to perform healthy daily living activities
Develop a healthy daily routine
Program Services
Individual and group treatment approach
Family assessments
Activity therapy
Patient and family education
Nursing services
Medication intervention
Patient-specific consulting
Family support groups
Comprehensive discharge planning
Daily Program Activities
Education in medication, nutrition, and coping mechanisms
Community living
Goal setting
Exercise
Occupational and recreational activities
Relaxation techniques
Depression Quiz
Take the quiz below to see if you or a loved one may be depressed. Not all depressed people experience the same symptoms, and the number of symptoms and severity can vary over time. Also, men and women may experience depression differently.
Do you have a persistent sad, anxious or "empty" mood, or feel restless or irritable?
Have you lost interest or pleasure in hobbies and activities that were once enjoyable, including sex?
Do you have decreased energy, feel fatigued or "slowed down"?
Do you have difficulty concentrating, remembering things or making decisions?
Do do you have trouble sleeping, early-morning awakening or oversleeping?
Do you have persistent physical symptoms, such as headaches, digestive disorders and/or chronic pain that do not respond to routine treatment?
If you responded "yes" to two or more of the questions, you may be depressed and should seek help. If you responded "yes" to one question but symptoms are severe, you should seek help. If you have thoughts of suicide or self-harm, seek help. Please contact us at 602-251-8535 to schedule an assessment today. We're available to take your calls around the clock.
Conditions
Depression
Suicidal intentions
Anxiety
Hallucinations
Paranoia
Mood swings
Destructive behavior