Momentum: Mental Illness Program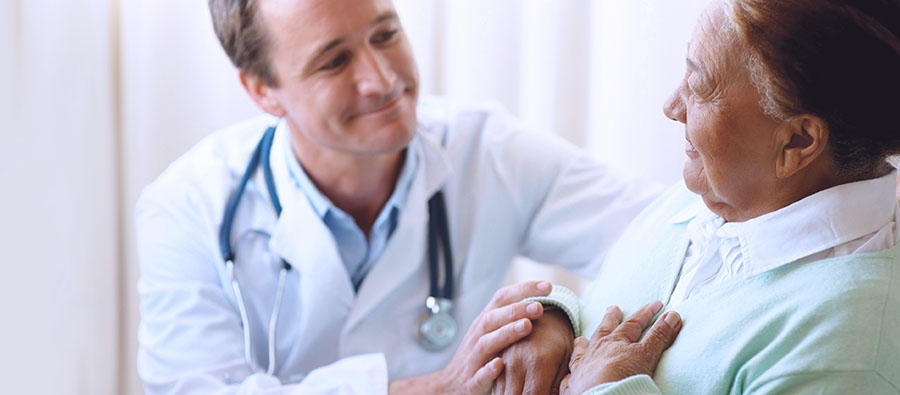 We are here to help you find what you need.
Momentum is a partial outpatient program designed to help increase the functionality and stability of adults with serious mental illness.
The professionals at St. Luke's Behavioral Health Center understand that dealing with serious mental illness is a daily struggle. For some people, long-term assistance is needed. Momentum was created as an outpatient program uniquely designed to help stabilize and assist those dealing with serious mental illness. A treatment plan is then developed to help our clients successfully achieve their goals. Each step of the way, our team is here to help clients reach their highest level of mental, physical, social and spiritual wellbeing.
Partial Hospitalization Program Level of Care
Partial hospitalization provides services five days a week for clients requiring maximum support.
Intensive Outpatient Program Level of Care
The intensive outpatient program offers services three days each week and is for those needing less acute care.
Professional Staff
Our team of professionals includes a psychiatrist, nurse practitioner, outpatient director, program director, community liaison, psychiatric nurse, and licensed therapists who work with each individual client throughout the Momentum program. Since the Momentum program offers long-term care, our clients have the added benefit of working with a care coordinator during their program. The care coordinator, who is a licensed master's level therapist, works with each client to develop a successful treatment plan.
Program Goals
Offer a safe environment for mental health treatment
Provide an alternative to inpatient hospitalization
Offer clients support to assist them with living in the community by providing a structured environment
Develop individualized treatment plans
Program Activities
Clients work together in group activities, which may include:
Education about diagnosis and symptoms
Education about medication and side effects
Relaxation techniques/stress management
Anger/conflict management
Healthy relationships and boundaries
Daily living skills
Groups on grief and loss
Confidence building/goal setting
Co-occurring groups when needed