Portal For Current Volunteers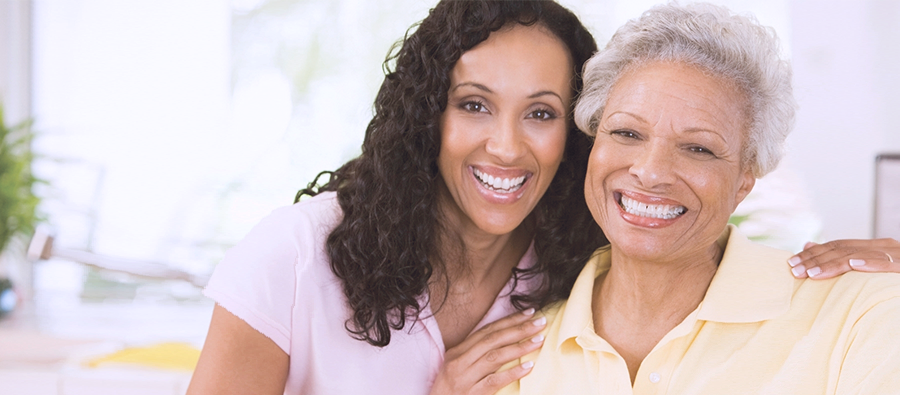 St. Luke's Behavioral Health Center welcomes mature individuals to serve as volunteers! Our volunteers supplement the behavioral health staff by providing positive interaction and attending to the first level needs of patients. Volunteers have the opportunity to explore potential careers while enjoying the personal satisfaction of helping others in the community.
Due to the nature of our work, we seek individuals who are self-motivated, confident and dependable. Being consistent is a priority for our population due to the trust that occurs between a caregiver and patients.
Current Volunteer Opportunities
Activity Facilitator: Daily shifts available between 9 a.m. and 6 p.m.
Spiritual Care Minister. Daily shifts available between 10 a.m. and 8 p.m.
Visiting Hours Attendant: Daily shifts available between 5 p.m. and 8 p.m.
Volunteer Benefits
Health Screening. paid for by St. Luke's Behavioral Health Center
Complimentary meal in our Café per shift worked
Free Volunteer Shirt
Learn new skills
Appreciation activities and more!
Qualifications
Community Members age 21+
Possession of a fingerprint clearance card
Ability to pass a health screening, including a drug screening
Time available for a scheduled weekly shift 
Availability for applicant screening appointments during regular business hours
Application Process
Complete the online application
After reviewing your application, we will conduct a phone interview to learn more about you and schedule your screening appointments
A second screening interview is conducted at the behavioral health center before acceptance as a volunteer applicant
Once all screening requirements have been cleared, you will be invited to attend a New Volunteer Orientation
Receive department training as an ongoing process, beginning with your first shift
Some Things To Know
Volunteer Services only offer volunteer positions for charitable and humanitarian reasons. If your goal is an internship or job shadowing, please contact the Student Coordinator at [email protected] or (480)373-2378.